Services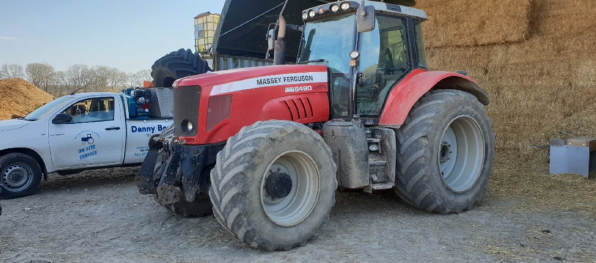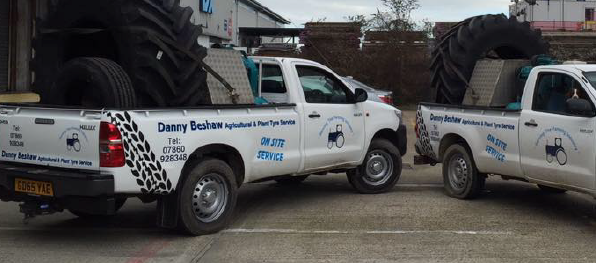 Agricultural Tyres
Here at Danny Beshaw Tyre Service we offer a full range of agricultural tyres from market leading brands to suit any budget. Our catalogue site has all the technical data you'll ever need, meanwhile our staff in our depots can answer any agricultural questions you may have by contacting us.
Car, Van & 4x4
Danny Beshaw Tyre Service have a full range of Car, Van & 4x4 tyres. Within our Car, Van & 4x4 tyre offering, we have a wide range of value to premium tyre offerings. Please contact us for further information on our available range.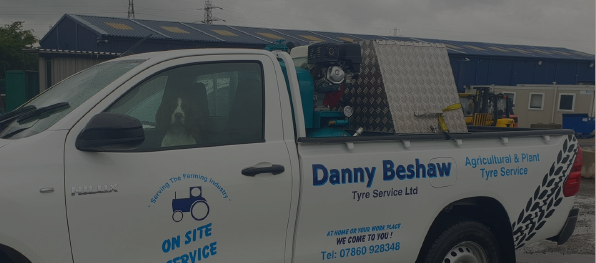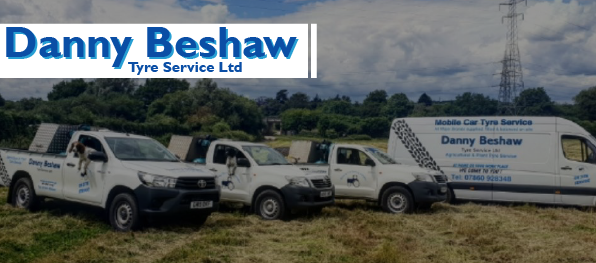 Plant & Industrial Tyres
We offer tyres for a range of vehicles in use at construction sites, industrial plants and other off-road operations. We supply tyres for wheeled construction plant including backhoes, aerial platforms, telehandlers, dumpers, diggers, excavators, loaders & other earthmovers. We doubt you'll beat us on price or service for specialist plant and construction tyres.
Mobile Tyre Fitting
Our dedicated team of mobile tyre fitters are available to provide you with roadside assistance in the event that your commercial vehicles need repairs at any time. You can always trust Danny Beshaw Tyre Service to get your vehicles back into operation in good time.